Shop Categories
Contact Us
Vail's Classic Cars
93 N 150 W
Greenfield, IN 46140
317-462-7705
Message us
Vendors
Here is a partial list of the vendors we use at Vail's Classic Cars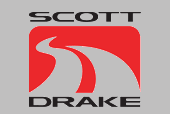 Featuring over 9000 quality products, Scott Drake is the world's largest manufacturer of reproduction parts for classic Mustangs. Our products are only available through popular Mustang parts retailers and distributors, along with restoration shops. Click here to find a Scott Drake Dealer near you.
---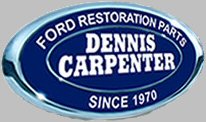 "Dennis Carpenter has been manufacturing Ford Restoration products for over 40 years and we know how to build quality parts that are made to fit and look exactly like the originals.
Ford Restoration Parts for your vintage vehicleWe provide restoration…"
---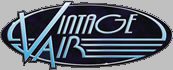 "Vintage Air is owned and operated by experienced street rodders who have been involved in the sport for over thirty years. We offer you the most comprehensive line of high performance air conditioning components available. Every Vintage Air product incorporates the very latest technology available and offers you the greatest efficiency and reliability available."
---

"THE MUSCLE CAR PEOPLE" In the restoration car parts industry, Dynacorn, Inc. constantly strives to be the best at what they do. They have streamlined their purchasing process and continue to strengthen their customer service, making it easier to get your parts to your door. With facilities on the East and West coast they are able to meet your parts needs better than ever.